OUR DIFFERENCE
We offer traditional ghostwriting (called Tradition Method) and an additional option. Our Interview Method schedules 1-hour interviews with you according to the agreed text outline. During the interview, the ghostwriter writes text and notes based on the discussion with you. This method typically results in more of your literary voice including common words and phrases you use.
PROGRAM INNOVATION & PROCESS MAPPING
Imagine being able to predict client outcomes, and then adjust operations to ensure desired results. We implement mixed methods including pre-post survey research, Delphi technique, narrative methods, operational models and others to record and interpret your program. We can also help you structure your processes to enhance your outcomes and impacts.
Principal Engagement
Sometimes you just have the seed of an idea. You need to create an environment where it can be nurtured as it germinates. It is often helpful to have an outside consultant come in an work with your management team to organize new directions. The result can provide critical time-to-market efficiency and a clear sustainable growth model.
Board Development
You have selected your board members and invited them to a meeting. What have you forgotten? What is a typical agenda? Do you need bylaws prior to the meeting or do your board members help you write them?
PRODUCT DEVELOPMENT & MERCHANDISING
MAWMedia Group can use the power of content packaging to connect with multiple distribution channels. Our complete end-to-end production vision can be used to build serials, bundles, and accessory packs that extend print enhanced by technology to stereos, hand-held devices, computers, and television screens.
WEB SERVICES
The computing core produces MAWWare, MAWMedia Group's own proprietary software for creating, managing, and sharing knowledge. We can determine your needs, customize software, research user experience, and report on analytics. We can leverage WordPress themes and thousands of plug-ins to manage content, events, membership, learning management, and e-commerce.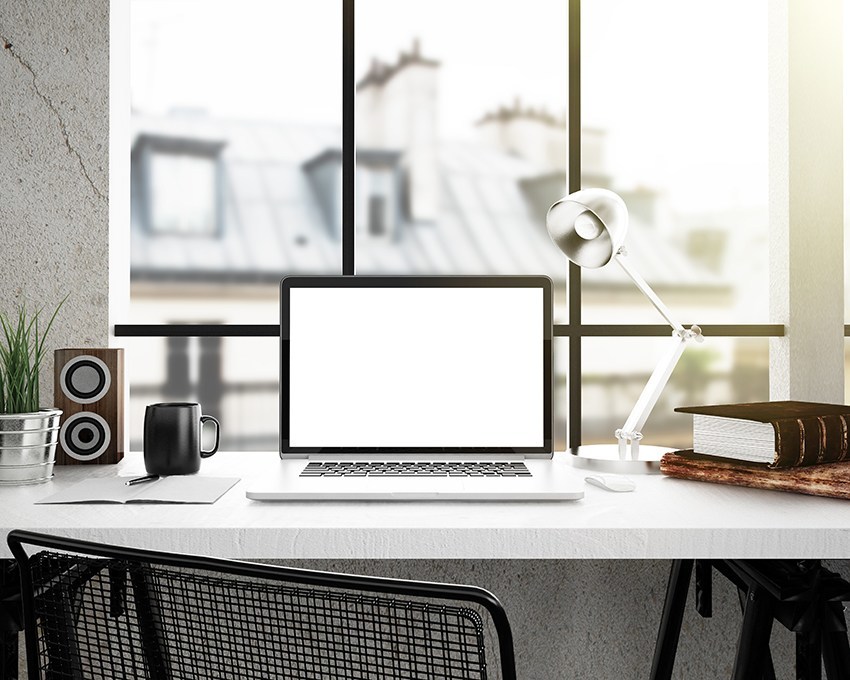 TRAINING & STAFF DEVELOPMENT
MAWMedia Group produces curricula, individual courses, and educational media utilizing a competency-based education (CBE) model. The model is also useful in the development of face-to-face training, workshops, and immersive seminars. CBE is a process leading to skill mastery. We can help you develop your content, lesson-by-lesson, complete with learner assessments and training evaluation.
MEDIA MESSAGING
We can work with you to build a communication and content development strategy resulting in deeper donor relationships and an increased understanding of the impact of your social enterprise. We identify and develop stories that communicate the concept of collective impact. We develop compelling stories in PSA, documentary, episodic, or feature film formats highlighting your work and social good footprint. Share your content through your YouTube, Vimeo, or social media channel to inform your stakeholder community and engage new supporters.